Design and Build
Do you have an inspirational photo or full shop drawings? We ensure you will receive exactly what you are looking for in your design. Our products come from multiple sources as well as our custom metal fabrication shop in New Jersey.
The Team
Our team is devoted to finding or building the products our clients need. Each client is handled on an individual basis, giving them a world-class design and purchasing experience. Once you work with our team, you will never look anywhere else.
Our Furniture Lines
We represent multiple furniture lines which allows us to service our clients in a variety of ways. We will assist you in finding the pieces of furniture that will make your project shine.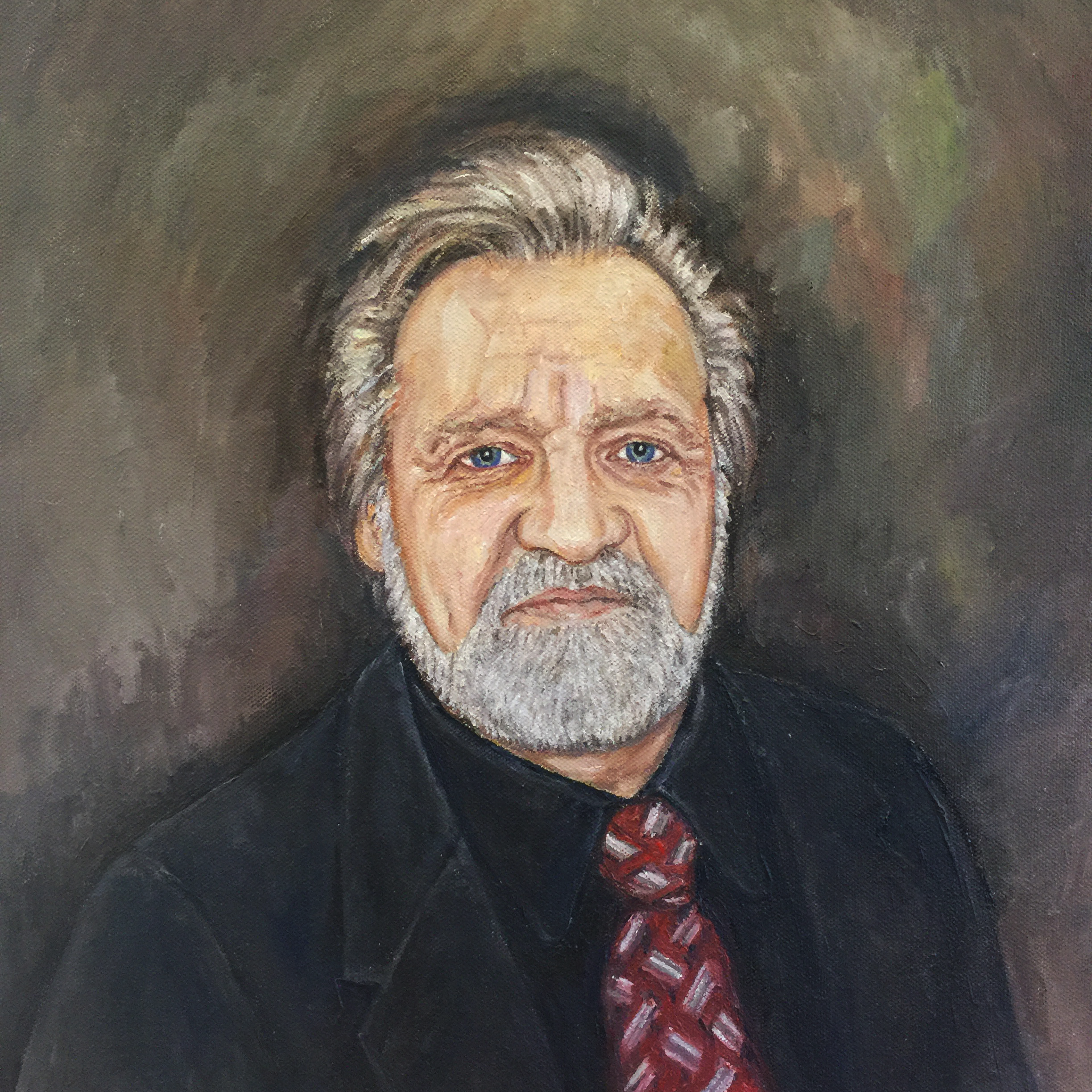 The Chair Man
JC, as most called him, was most proud of being a father and grandfather. He loved to be the one to make all the children laugh and giggle. Additionally, he was a highly successful businessman who was the ultimate opportunist and became an entrepreneur. He never let a moment pass that could be an amazing story later. In 1967, he created his company, JC Furniture, now owned by his son and daughter. He was known as "The Wizard" by his employees and as "The Chair Man" by his colleagues in the business.
Learn more about our founder, father, grandfather and friend